Introduction
Via Ninos, in Quito, Equador target certain areas of the city whose children are most vulnerable to abuse and squalor by raising awareness amongst the children's parents of the importance of education and health, and strengthen skills and aptitudes through participation in UBECI's playgroups.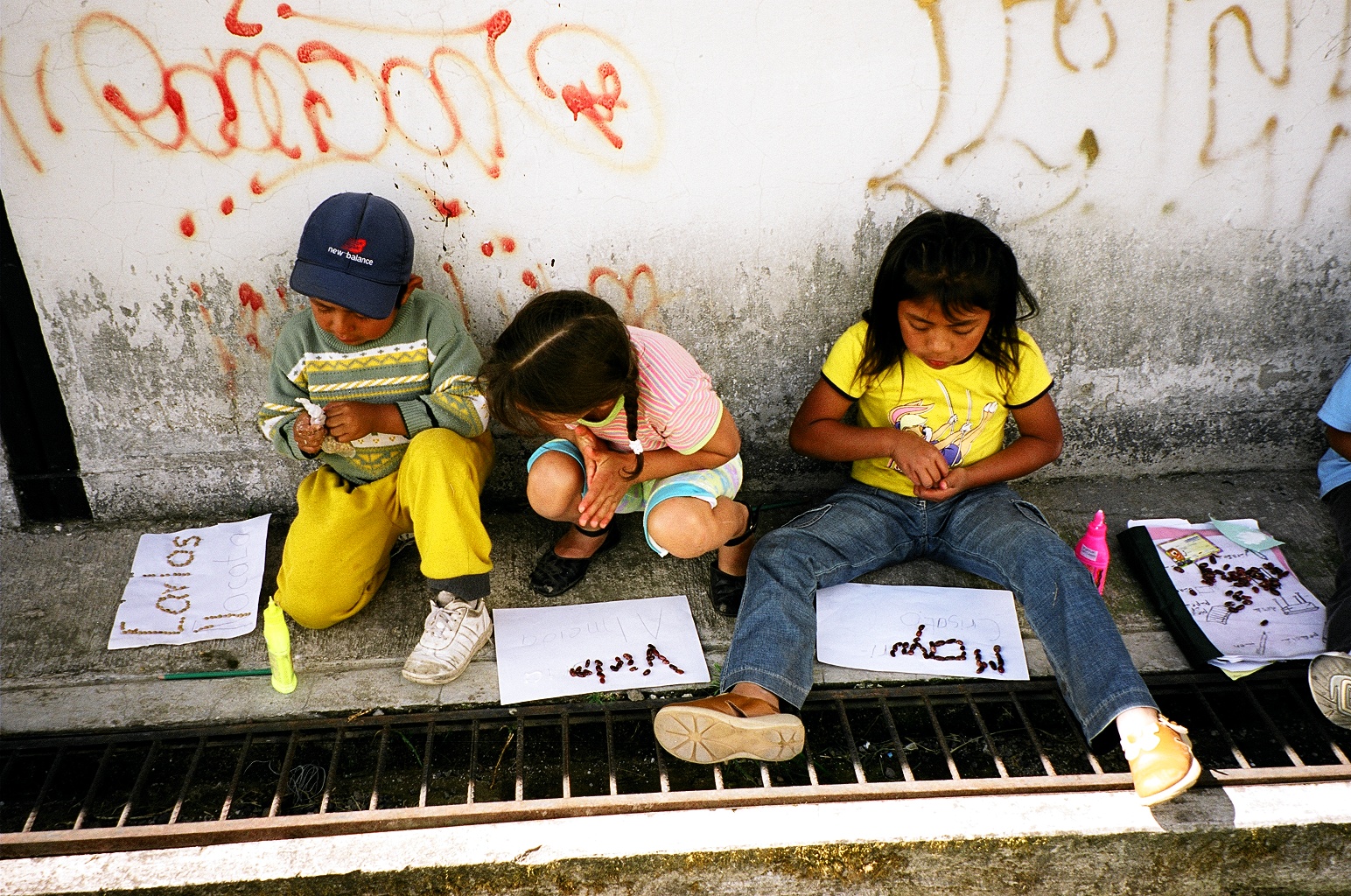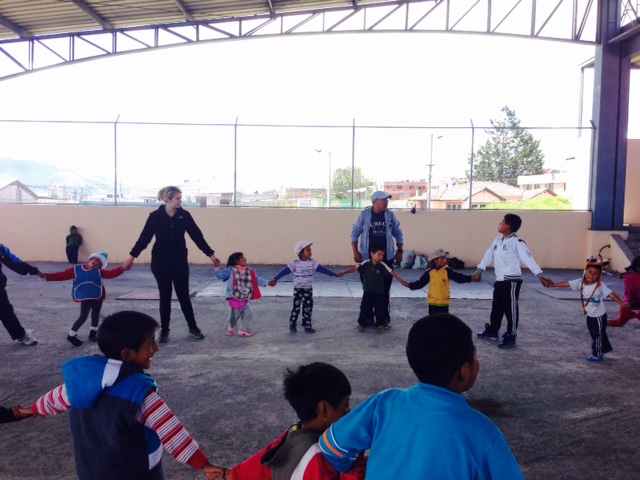 Impact
A grant will fund one of their out-reach workers to help provide educational activities to vulnerable street children to build them a brighter future.
Update - Grant Provided by One Kind Act 30 November 2019

A grant of £1240 was made from funds raised at the Latino Party to help support the salaries of social workers working with the street children of Equador.
Update - Grant Provided by One Kind Act 9 July 2018

A grant of £6590 was made to employ one outreach worker for the third year.
Update - Grant Provided by One Kind Act 13 May 2017

A grant of £5900 was made to employ one outreach worker for the second year of our two year pledge.
Update - Grant Provided by One Kind Act 14 April 2016

A grant of £5148 was made to employ one outreach worker for the first year of our two year pledge.
Details

In Quito, Ecuador, poverty struck parents working in open air markets are forced to take their children with them. The children as young as two accompany their market vendor parents from 4am for 12-hour days. The days are hard and monotonous and can be a harsh and dangerous environment for the young children. They face aggression, abuse, boredom, neglect, poor health, malnutrition, lack of education and discrimination that impedes their chances of a healthy productive life.

Via Ninos aims to improve the lives of these street children by supporting educational and training programmes, offering social and psychological care, health care and where necessary accommodation.
Outreach workers are employed to go into the market places and work closely with the children as well as their families to address prevalent issues like poor mental and physical health, behavioural difficulties, social problems and low self esteem.
The aim is to break the cycle of poverty, exploitation and abuse to create better futures for the children and their families. This means less time, if any, working and more time either in school, studying or undertaking other activities beneficial to their wellbeing and development.
Update - Progress and Reviews

Nelly (name has been changed) is 12 years old and currently attending secondary school. Her dream is to become a singer when she finishes school. She lives with her grandmother and younger sister. Her parents both have problems with drug addiction and have therefore never taken care of their daughters. Nelly's grandmother sells vegetables in the market from 3 in the morning until 8 at night. She is an elderly woman but she is very motivated and loves her granddaughters so she struggles day in day out to bring money home to cover their basic living costs.
How has UBECI (United to Benefit Ecuadorian Children, International (project funded by Via Ninos) 9VIA) helped Nelly?

Nelly first got involved with UBECI 10 years ago. She had very low self-esteem due to the situation with her parents. Initially she was very timid and cried all the time. Part of what UBECI did for her was to offer her the care and affection which she never got from her parents. Little by little she started letting go of her pain and gaining confidence until she was able to smile and play with other children. Now she is an adolescent, she has ups and downs with regard to her self-esteem, because she still finds it difficult to accept the sad reality of her parents' drug addiction. On one occasion, as a cry for help to her grandmother, she threatened to kill herself. Nelly currently sees a professional psychologist who is helping her deal with the trauma. It has been a long process but with positive results. UBECI's work with Nelly has been to mentor and support her in her education as well as her social development.
Over the years that UBECI has been working with Nelly, they can identify a number of achievements: she is attending secondary school, she wants to progress and develop and she is in a much better state of emotional health. UBECI continues to work with Nelly.
About One Kind Act
One Kind Act Change Communities and lives of others globally who suffer as a result of Poverty of Health, Nutrition and Education and may have Fallen Through The Net of the larger charities. Learn More here