Introduction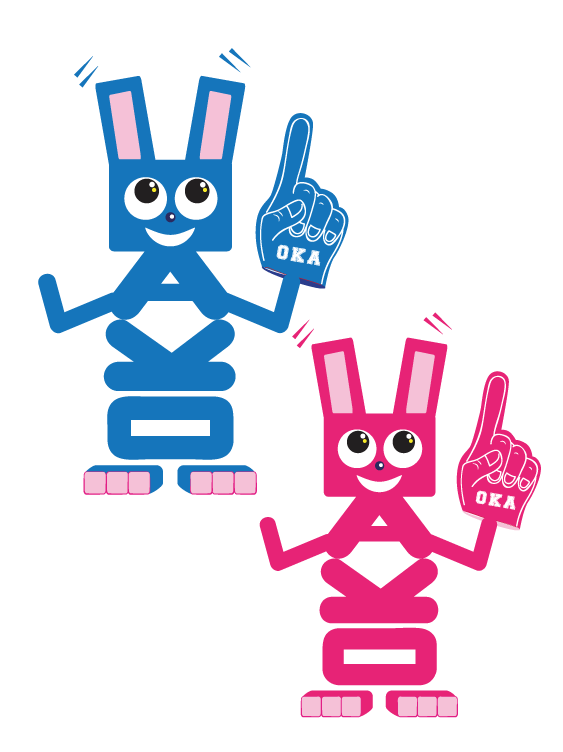 One Kind Act
aims to help
Change Communities
and lives of others globally who suffer as a result of
Poverty of Health,Nutrition and Education
and may have
Fallen Through The Net
of the larger charities whilst also ensuring
Minimum Overheads and
Costs.
It has been said , too often we underestimate the power of a touch, a smile, a kind word, a listening ear ,an honest compliment , or the smallest act of caring . These all have the ability to turn a life around. In his book, The End of Poverty, author Jeffrey Sachs declared that global poverty could be eliminated as soon as 2025 if the wealthy countries of the world increase their combined foreign aid budgets.If that's not going to happen, then perhaps it is time that people power took control of the situation and brought about change.
That's where you can help and what One Kind Act is aiming to facilitate.
We are a non-partisan, non-religious, non-affiliated organisation that will put your money into projects to truly help feed the world.We aim to help bring about a sustainable change and not just change but real progress in all areas of the globe.In a nutshell our aim is to help alleviate poverty. Our objective is to raise funds and provide help and support , ensuring it all reaches the people and places it needs to, without any unnecessary waste , red tape or delays.
One Kind Act is a registered charity in England and Wales (no 1160116)
OKA Objective: THE PREVENTION OR RELIEF OF POVERTY, THE RELIEF OF SICKNESS AND THE PRESERVATION AND PROTECTION OF GOOD HEALTH AND THE ADVANCEMENT OF EDUCATION FOR THE PUBLIC BENEFIT ANYWHERE IN THE WORLD BY PROVIDING GRANTS, ITEMS AND SERVICES TO INDIVIDUALS IN NEED AND / OR CHARITIES OR OTHER ORGANISATIONS AS THE TRUSTEES MAY IN THEIR ABSOLUTE DISCRETION DETERMINE "
Please join us in this quest and help make a difference by Donating your money ,your time or simply your compassion.
---
Find out more
Learn more about One Kind Act
Learn More
Live and Give
Attend events and raise money for great causes
See Events