Introduction
Sierre Leone is one of the poorest nations of the world, with thousands of people living in slums. UK based charity, Home Leone, has initiated its pilot "Destiny" village, a community-led relocation plan, enabling over 2,000 people to be relocated into a new community that provides jobs, education, low cost homes, social infrastructure, utilities, vocational training and health facilities. The photos below depict what Home Leone aim to achieve, Before and After.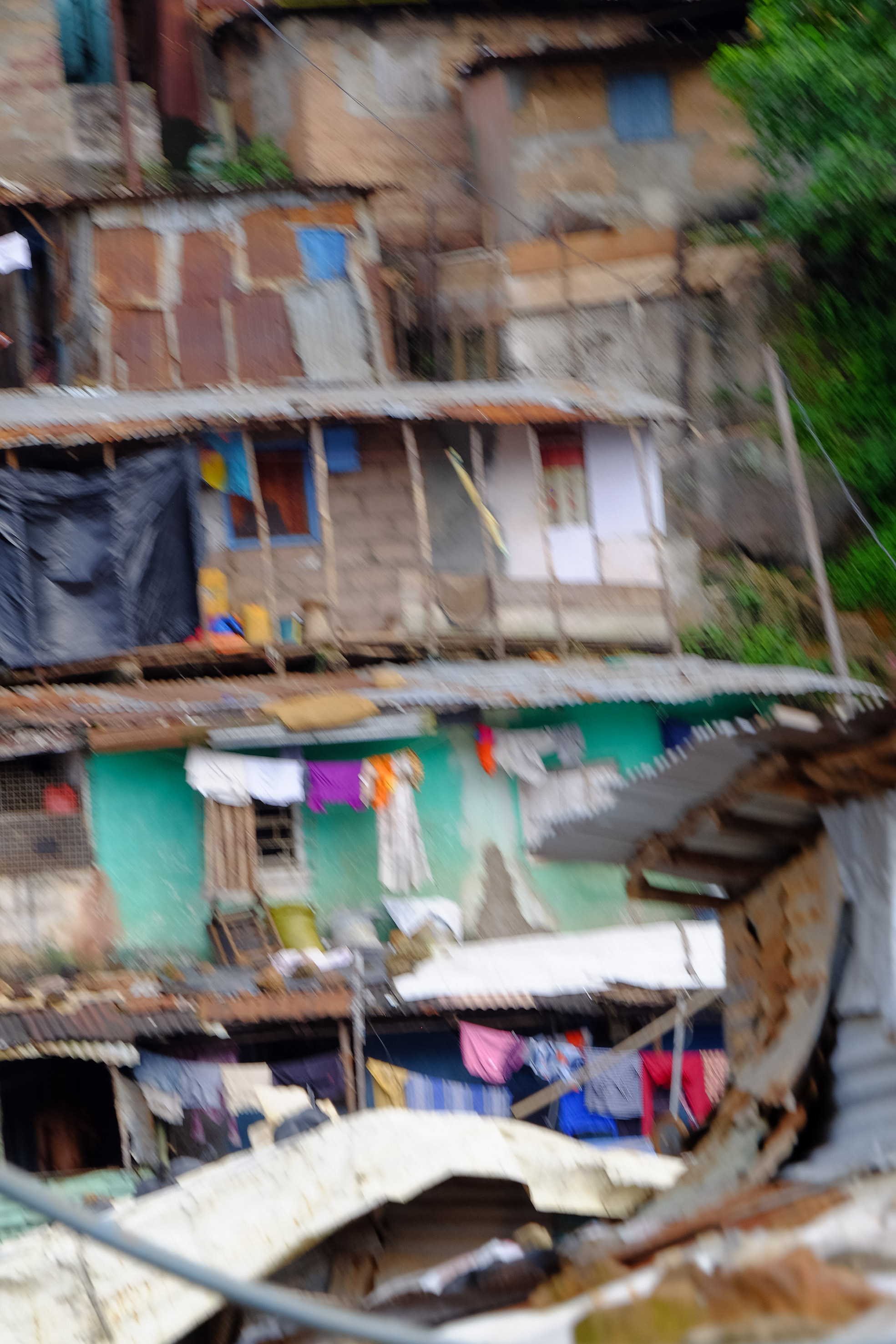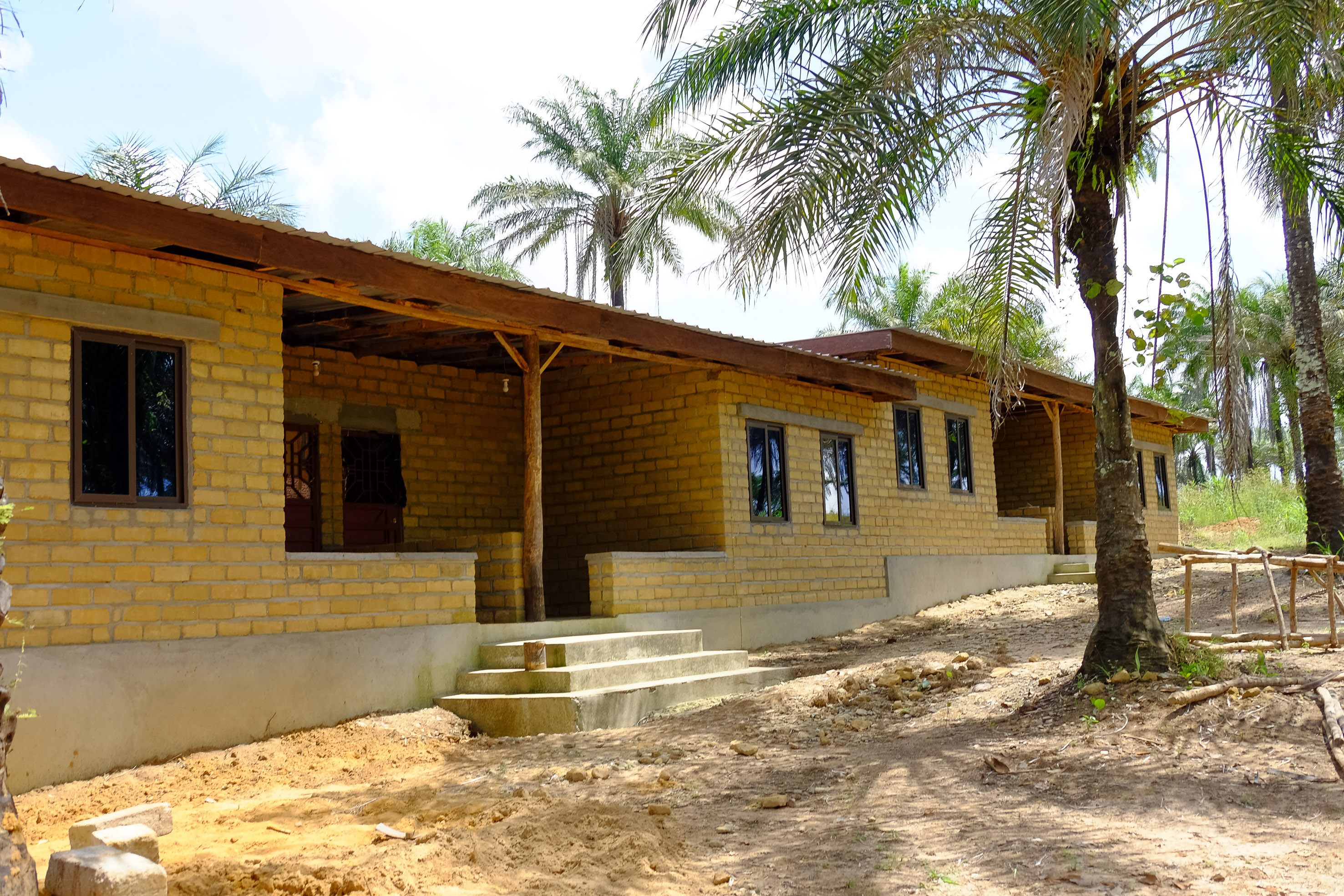 Impact
Build a block of 8 homes enabling around 40 people to leave Sierra Leone's horrific slums and start a new life at Destiny Village.
Update - Grant Provided by One Kind Act 24th September 2017

A grant of £35,180 was made to commence and complete the building of a block of 8 homes, enabling around 40 people to start a new life at Destiny Village.
The photos below show the marking out of the foundations for Belu Villas, making the 2,500 cement blocks by men and women breaking down the rocks that go in to the foundation, putting the covers on the calverts that are built to drain the heavy rains away, bringing the ballstone in to the foundation, the whacker plate crushing the stone in the foundations and finally, of raking of the foundations and the foundation walls. So much work has been done by the local community in such a short space of time.
Details

Home Leone is a charity that believes in caring for and loving vulnerable people facing difficult situations. It is hoped that one day, a nation can be changed. It is not funded by any large organisation, just a small group of people with a big heart and vision. They are helping some of the world's poorest, working with them on a journey to lift them out of horrific slum life into inspired life of new communities. Home Leone's pilot "Destiny" village relocates over 2,000 people on its 22-acre site, with 6 foundational elements ensuring sustainability:
* Employment and skills means participants contribute to society in a sustainable manner, with lasting jobs and dignity;
* Education - by building primary secondary and vocational training schools the village and community equips and empowers the next generation;
* Low-cost homes - 344 homes, designed by slum dwellers deliver culturally appropriate living at affordable prices in a rent-to-buy scheme;
* Healthcare - Local facilities, a health savings scheme, a care home and partnerships with local healthcare providers;
* Water and Waste Management - Drinkable water delivered to homes and a water bagging factory bringing jobs. Together with our effective waste management, children and adult's health is improved;
* Power - Connecting to the local NPA power grid and supplemented by solar and generators, provides a core component to village living.
Their programmes, social justice initiatives and training maximise the effective use of this vital infrastructure.
They also welcome corporate teams to come and help as part of their Team Building and Corporate Social Responsibility programmes to send employees on a life changing journey for a week in Sierra Leone.
In August 2017, One Kind Act hosted a garden party with a goal to charity Home Leone. This proved timely, as within a few days the monsoon rains and flooding brought about a landslip, killing hundreds of people and making even more homeless. The need for low cost homes has never been more urgent.
Nigel Hyde, Home Leone's Chief Executive said "One Kind Act is a catalyst beyond just the life transformation for many of the work's poorest. It really means the first people can be relocated by April 2018 and is also opening doors for others to get involved through volunteering overseas and raising further funds for investment. It is also an honour to build these homes to celebrate the life of Belu Bhogal, who sadly passed away earlier this year."
About One Kind Act
One Kind Act Change Communities and lives of others globally who suffer as a result of Poverty of Health, Nutrition and Education and may have Fallen Through The Net of the larger charities. Learn More here