Elliott Lyons is delighted to announce his forthcoming event, The Royal Parks Half Marathon: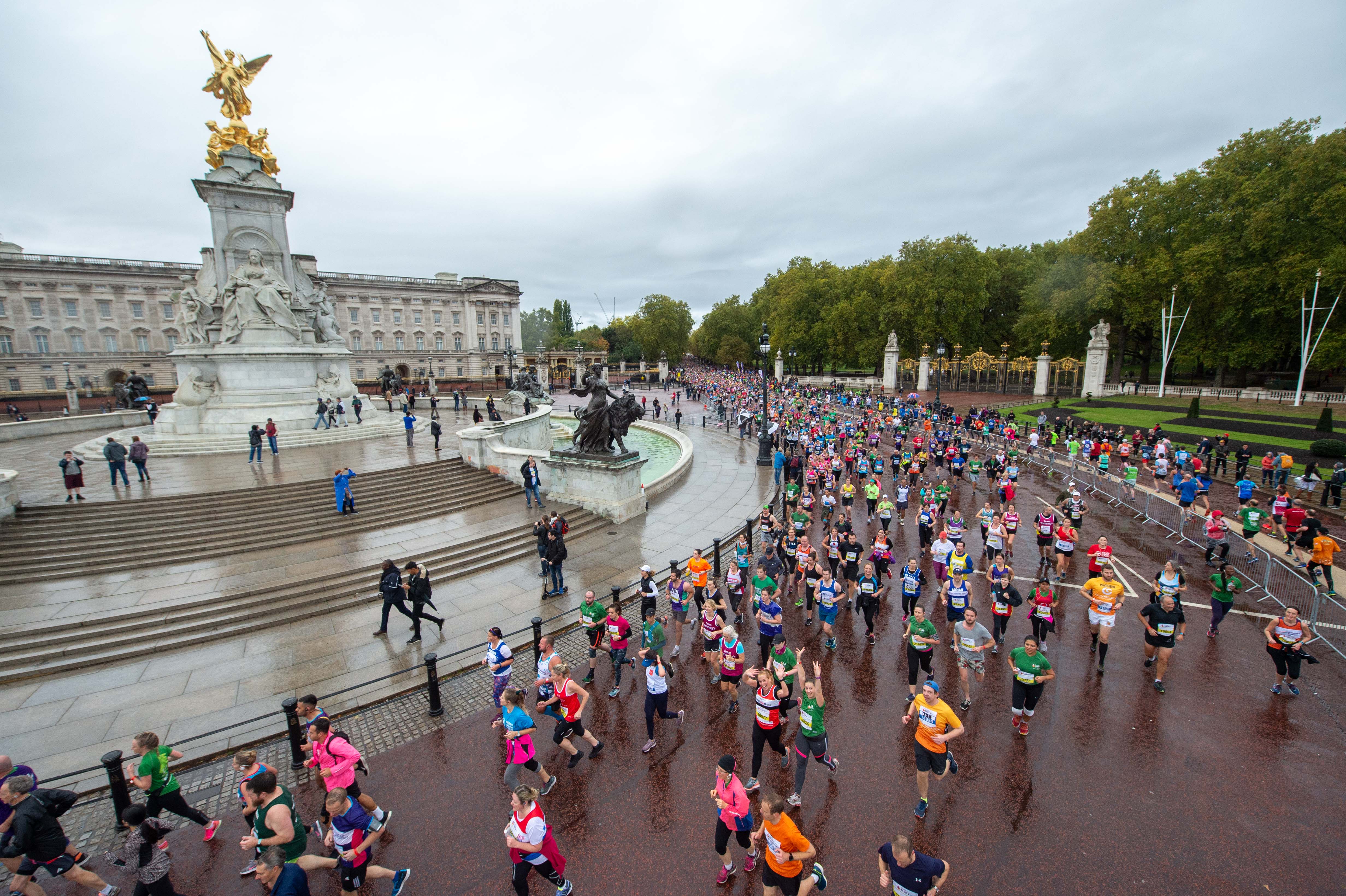 Only in the last year have I come to know One Kind Act. I was introduced by very close friends of mine, and after attending one of their fundraising events, and understanding more about the work that they do, I was hooked.
To find an organisation that, in my eyes, supports those charities that are smaller and not so widely known, and helps them do the great work they do in the UK and globally is really refreshing.
That is why I have chosen to raise money for One Kind Act by taking part in the Royal Parks Half Marathon this year. To know the funds I raise will help One Kind Act, in some small way, to continue supporting these great causes is something I am proud to do.....even though at my age I hope my knees hold out!
Thank you One Kind Act for allowing me to take part in this event and help in your continued success.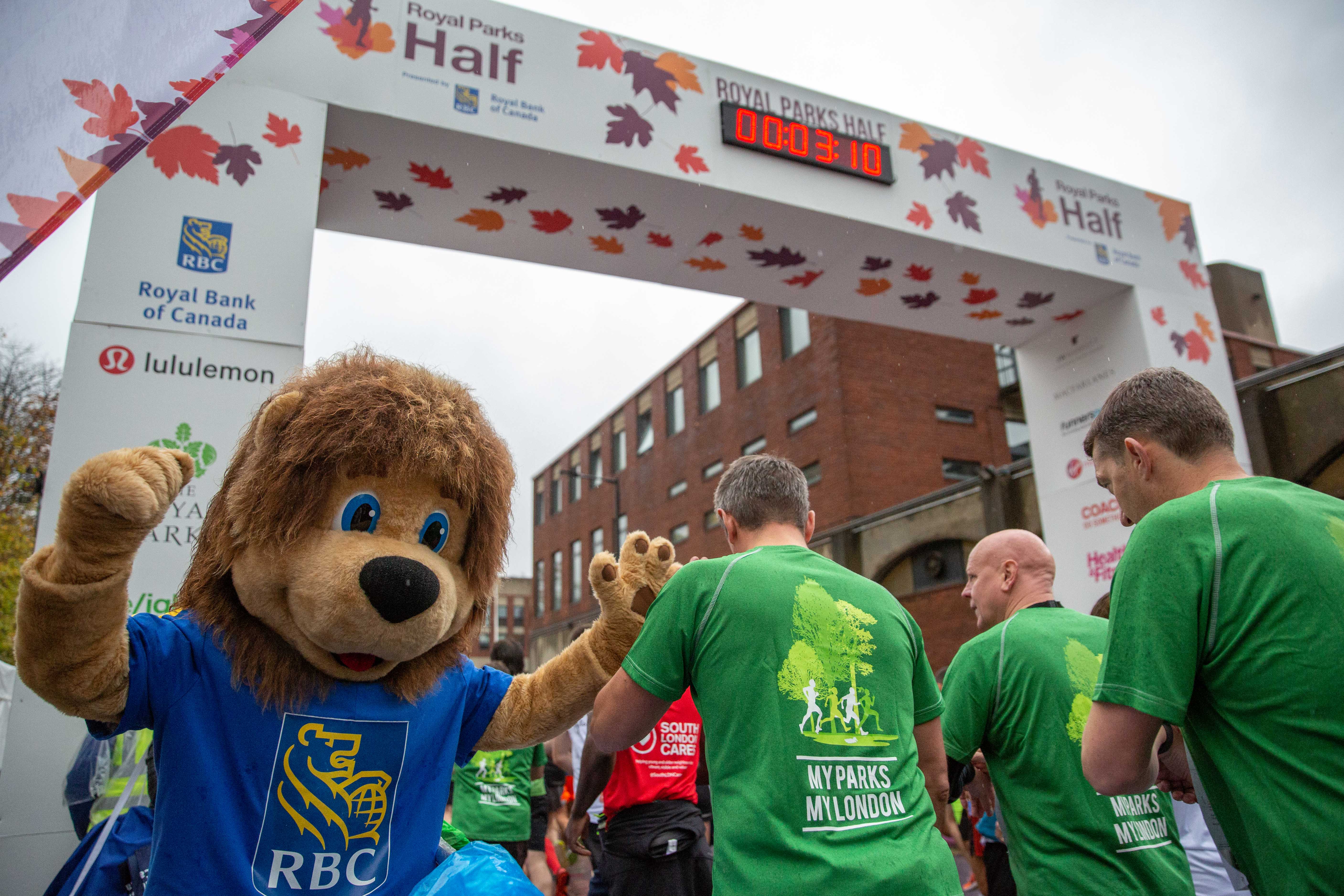 One Kind Act Changes Communities and lives of others globally who suffer as a result of Poverty of Health, Nutrition and Education and may have Fallen Through The Net of the larger charities. Learn More
here