ViaNinos & One Kind Act are delighted to announce their forthcoming event, The Latino Party:

Event Details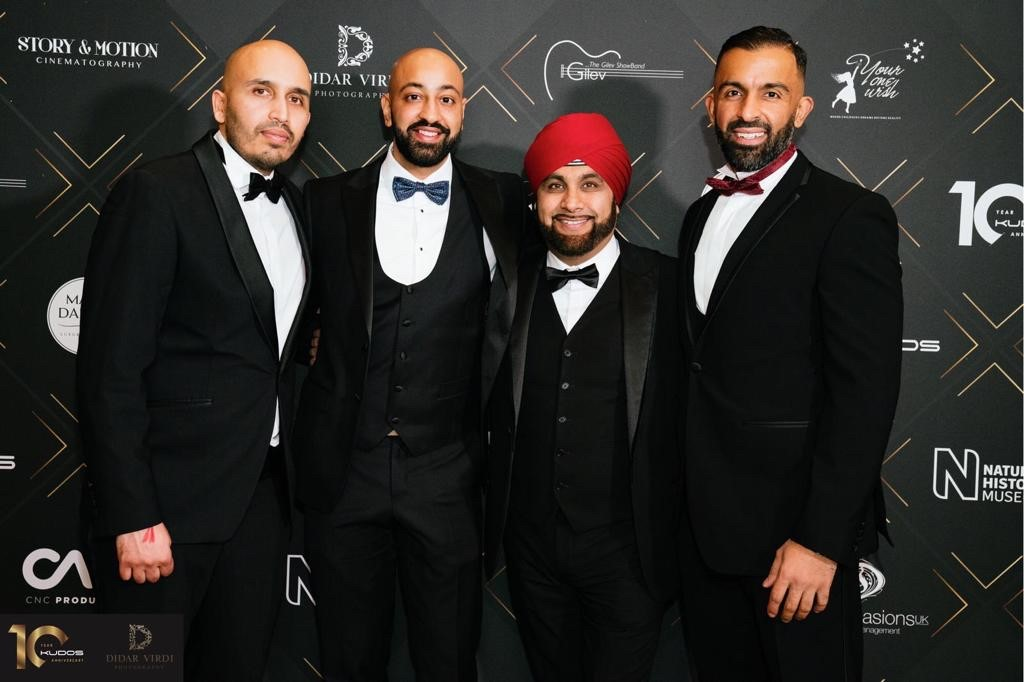 Come and enjoy The Latino Party, an evening of enticing salsa dancing, food and drink in aid of ViaNiños, a nonprofit organisation working to support vulnerable children, young people and their families in Ecuador. Their aim is to create a better future for these children and their families.

The Latino Party will raise money to fund the salary of an outreach worker who will work closely with volunteers towards ending child labour in Ecuador. By providing educational and recreational activities within a safe environment they'll offer much needed healthcare assistance and support through school enrolments.
From as early as 2 years old many of these children are forced to work, starting at 04:00 in the morning accompanying their parents and often working up to 12 hours a day. Many of these children live in a hostile environment and will be subjected to abuse, neglect, discrimination, and malnutrition on a daily basis. They are deprived of an education and forced to work because of poverty.
Help us to get these children into schools and provide them with an education. Your support means we can help them break free from the poverty cycle. It means by giving them a love of learning and building their self-esteem we can help build a new, brighter future for these children and their families.
COME DANCING....BUY YOUR TICKETS NOW!
One Kind Act Changes Communities and lives of others globally who suffer as a result of Poverty of Health, Nutrition and Education and may have Fallen Through The Net of the larger charities. Learn More here