Orley Farm School is delighted to announce its forthcoming event, Christmas Appeal 2020: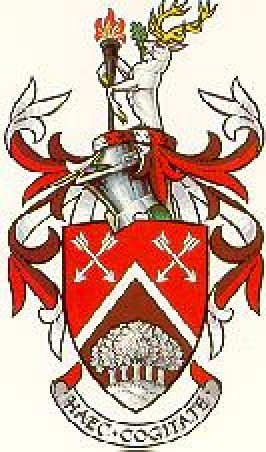 Dear Orley Farm community,
Make a difference in someone's life this Christmas!
As Christmas approaches, we the OFA have been thinking about the challenges so many have faced over the last 6 to 8 months. We have also reflected on the worthwhile work we have carried out as a community and especially the success of the Giving Grotto in recent years.

With this 'giving' in mind and the desire to continue to instil this virtue in our children, this year we will support 3 outstanding causes:

Buy a child a gift for Christmas

In the past, our Giving Grotto has put a smile on the faces of many underprivileged children. So we see this as a continuation of this.
• Therefore, donating as little as £10 would buy a child a Christmas present to open Christmas morning
Provide Christmas homeless bags
These bags will contain gloves, blankets, thermals etc as well as Christmas treats to make the season more bearable, while those without shelter continue to sleep outside during the darkest and coldest nights of the year.
• Donating only £20 will provide these essentials
Christmas Food bags for families in need
Providing festive food and essentials to the vulnerable elderly of our local community and also underprivileged families who would otherwise go without, in particular, during this time of goodwill to all.
• £10 will achieve this
Thank you for your extraordinary kindness in making a difference to these vulnerable pockets of our community. Please Donate (no amount is too small)
Seasonal Greetings, Your OFA Team
About One Kind Act

One Kind Act Changes Communities and lives of others globally who suffer as a result of Poverty of Health, Nutrition and Education and may have Fallen Through The Net of the larger charities. Learn More
here