Zane and Kyzen Hosein are delighted to announce their forthcoming event, their 5K Gotham City Virtual Race:
Hi! We are Batman and Robin Aka Zane and Kyzen.
Snacks readily available and food on the table every day. How truly fortune are we! There are many families, here in the UK who, through these unprecedented times, don't know where their next meal is coming from.
Three months of being at home, home-schooling and no PE, Games or Team Activities to really get our heart racing or calories burning.
Mum and dad always tell us and teach us to be Kind, Caring and Considerate. At school, our key values are the same.
So when we were told about the Team Gotham charity run - we both did not hesitate to say yes!!
Now to train with mum (shhhhh) and get fitter after consuming all those snacks and give back to those who could do with a little help and a kind hand.
Please help us make a difference in others' lives - no donation is too small, as every donations makes a difference.
We will be doing the Gotham City Run during our summer holidays.
Thank you so much in advance.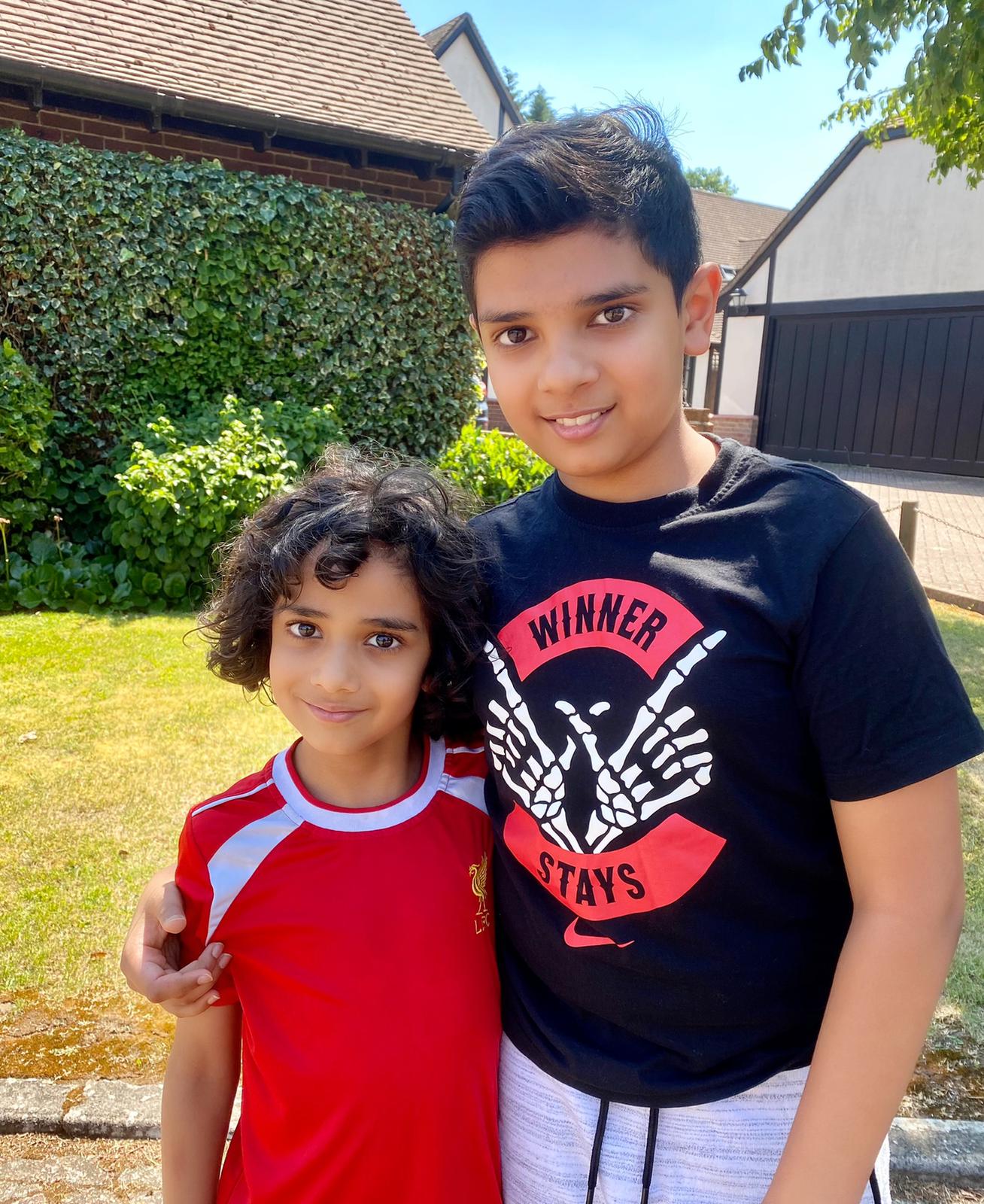 One Kind Act Changes Communities and lives of others globally who suffer as a result of Poverty of Health, Nutrition and Education and may have Fallen Through The Net of the larger charities. Learn More
here