One Kind Act is delighted to announce its forthcoming event, Diwali Ki Rangeen Shaam.

Post Event Update
9th October 2017, OKA Associate
The OKA Diwali Music night kicked off with drinks, mingling and laughter before the renowned singers took to stage.
After a brief hiccup with acoustics, the guests settled down to sway in time to the music, unconsciously singing along.

The food was specially appreciated for being varied and delicious.

It wasn't long though before the music became so irresistible the floor was full with enthusiastic dancers for the rest of the night.

Well received, emotive speeches from OKA committee members Rupa, Ritu and Mona detailed where the money raised would go and the generous raffle prizes were gratefully received.

Yet again the evening was a sell-out, with tickets going fast. Total funds raised was just under £11,000, and has been used to make grants to two new Causes OKA are supporting, Healing Little Hearts and Project Chirag (see Cause page for further details).

OKA is deeply appreciative of the immense support and words of praise for our "fabulous, fun events".

Event Details

On Friday 6th October 2017, OKA presents you with a musical adventure and invites you to come and enjoy an evening of outstanding classical and popular music, sung by renowned artists, Shahid Khan and Rekha Sawhney, and accompanied by very accomplished musicians. See them live here:
Some background information of our talented artists:
Shahid Khan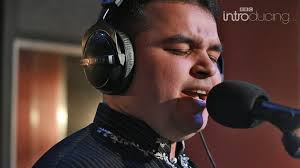 Shahid was born in London and comes from a family of renowned tabla players and classical singers from the 'Patiala Gharana' based in Pakistan. He started singing from a very young age and from the age of ten, started receiving singing lessons from Pandit Vishwa Prakash and Rauf Mehndi. His Guru, from the age of 16, was and remains Ustad Hussain Baksh Gulu. Shahid's biggest musical influence has been Nusrat Fateh Ali Khan.

Recently, he completed a successful run as the Heritage Singer in the West End show Bend It Like Beckham – The Musical at the Phoenix Theatre. The show was nominated for five Olivier Awards and won the Critics' Circle Theatre Award for Best Musical, topped Time Out's Best West End Musical poll and won the Curtain Up Best Cast Recording Album of 2015.

Rekha Sawhney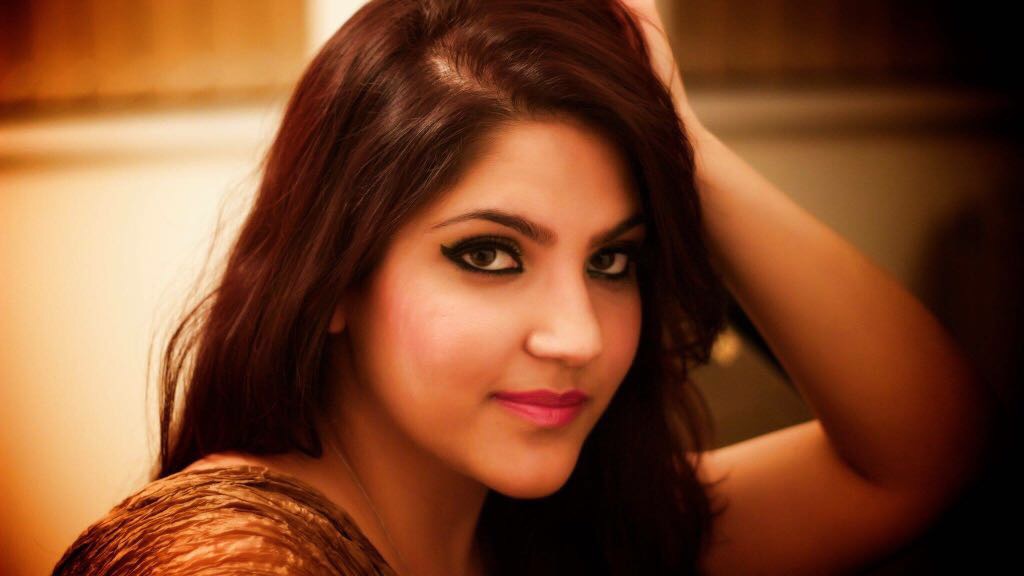 Rekha began to learn Hindi songs and semi-classical Indian music under the powerful guidance of Shaheen Khan for the best part of 5 years. After her coaching, Rekha competed against some of the best singers in India and won UK Indian Idol; was chosen to sing for Lord Andrew Lloyd Webber in his search for "Maria" from The Sound of Music; performed at the Royal Festival Hall in 2013 under the umbrella of the BBC Alchemy festival and Kuljit Bhamra and has been invited to take part in a musical theatre workshop organised by the BBC Arts Foundation.
Much more recently, Rekha had the opportunity to work with Film Director Gurinder Chadha for her West End stage production of the film "Bend It Like Beckham". It was during one of the performances that world renowned composer A R Rahman sought out Rekha for her semi-classical vocal ability and invited her to record with him for Gurinder Chadha's film, Viceroy's House, released earlier this year.

WHAT THE EVENING ENTAILS:

The evening promises to be a delightful, heart-lifting musical journey with our gifted artists. A delicious 3-course buffet meal is included and a well-stocked paying bar is on offer.
There will be a set of Premium tables closer to the stage to allow those interested to engage better with the singers.

Ticket Prices

You are invited to purchase tables of 10 for either premium or standard tickets.

Premium Tables: £500 for a table of 10 (£50 per ticket) - only 9 Premium tables are available.

Standard Tables: £400 for a table of 10 (£40 per ticket) - 16 Standard tables are available.
Should you need to buy a smaller number of tickets, please contact Ritu Soni on 07734 201649 or Annu Shah on 07801 418448.

AS YOU CAN SEE, THE NUMBER OF TABLES IS LIMITED.

SO HURRY AND BUY YOUR TICKETS NOW!

Please note that the venue is opposite Mercedes Benz showroom. There is free parking after 7pm.
About One Kind Act

One Kind Act Changes Communities and lives of others globally who suffer as a result of Poverty of Health, Nutrition and Education and may have Fallen Through The Net of the larger charities. Learn More here